Cosmopolitan Holds Business Breakfast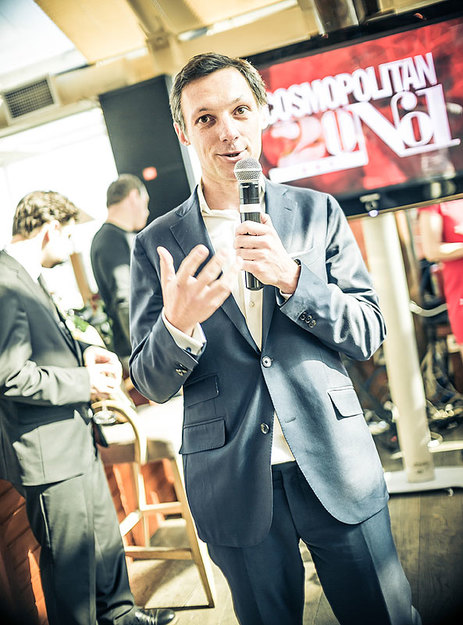 Cosmopolitan magazine held a business breakfast for its advertisers and business partners at the Ritz Carlton restaurant on April 11.
Sanoma Independent Media (SIM) CEO Jean-Emmanuel de Witt and board of directors member and director of women's glossy magazines for SIM Elena Razumova spoke about the challenges facing the magazine in 2014. Cosmopolitan executive director Alexander Emtsev along with Cosmopolitan co-publisher and Cosmopolitan Beauty, Cosmopolitan Shopping and Cosmopolitan Psychology publisher Lyudmila Agafonova introduced the guests at the business breakfast to the magazine's new Editor-in-Chief, Polina Sokhranova, explained the development strategy for the Cosmopolitan group of publications and presented both the updated version of the Cosmo.ru site and a new mobile application.
Following the official part of the event, guests chatted with representatives of the magazine over coffee and discussed a variety of joint projects.