Cosmopolitan Shopping on the World Fashion Channel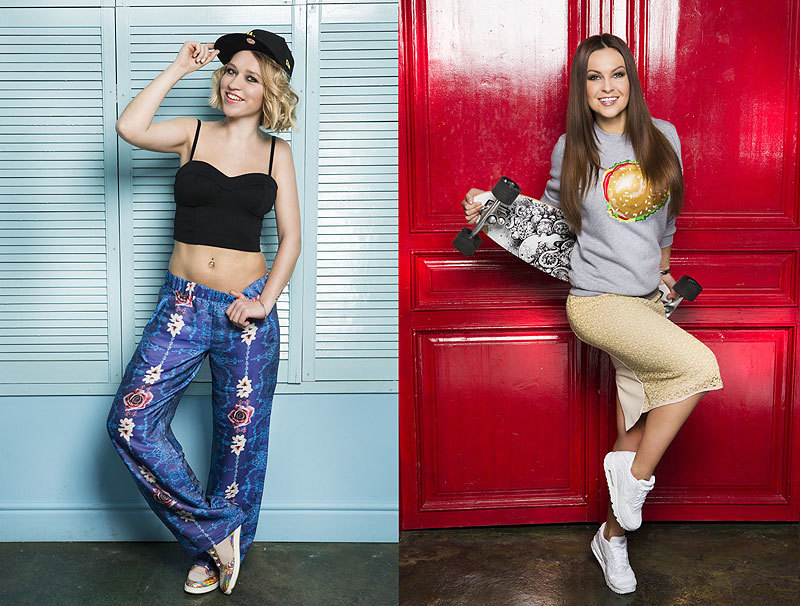 Cosmopolitan Shopping magazine and the World Fashion Channel launched the joint project Fashion Shopping for Two.
The project features Cosmopolitan Shopping Editor-in-Chief Alisa Radlova and World Fashion Channel anchor Yulia Kolyadina creating fashionable looks for different occasions as well as discussing major trends and the ways famous designers interpret them in their own collections. The results of their collaborative efforts appear on the pages of Cosmopolitan Shopping magazine and in video format on the World Fashion Channel.
The May issue of Cosmopolitan Shopping, with top stories this month on sports and travel, has Radlova and Kolyadina explaining how to create the "sport chic" look and how to combine a pencil skirt with sneakers and sweatpants with heels.