Cosmopolitan Shopping in February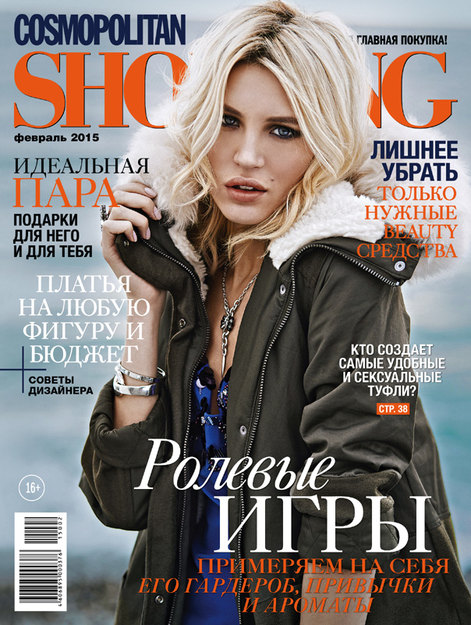 The new issue of Cosmopolitan Shopping looks at role-playing. The magazine invites its female readers to step into the shoes of their men – literally – by trying on their clothes, wearing their cologne and trying out their various amusements and habits – the innocent, the strange and the interesting.
In this issue:
Girl of the month – Kendall Jenner: From being discovered by Marc Jacobs to becoming one of the world's most popular models;
Practice: dresses for any figure and budget, with tips from designers;
It's about love: essential beauty products – makeup palettes, mascara, serums and perfumes;
Interview: Edgardo Osorio, creator of the most fashionable and sought after shoes;
Borrowed things: men's flight jackets;
Perfect couple: gifts for him and her, everyday looks and what to wear on fancy nights out;
Street style: broad ponchos with skinny jeans and prints on your back including numbers, drawings and inscriptions;
Workshop: a deep and flashy blue that requires no adornment;
Fashion: in between between brutal and feminine – spacious parkas and luxurious dresses.
The February issue went on sale January 27.