Robb Report Russia in March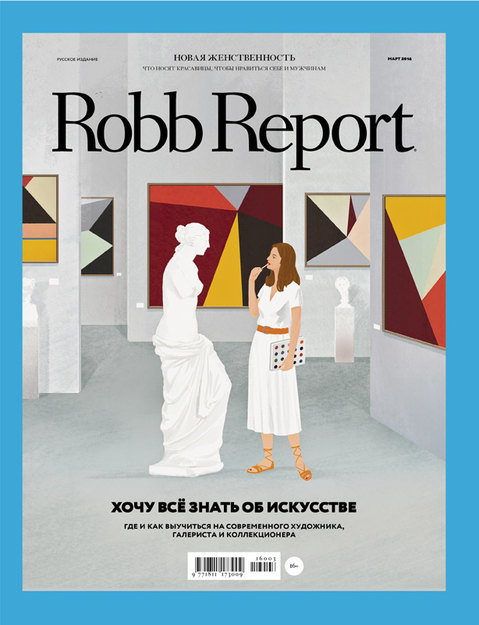 The March issue of Robb Report Russia takes a look at the educational programs of the world's best art schools and the art of jewelry making. The magazine also explores well-known stories of people giving precious stones as gifts and the story of the Cullinan, the largest diamond ever found.
Also in this issue:
Dolce & Gabbana's new fragrance – Dolce Rosa Excelsa;
A children's book about medieval cuisine co-authored by Robb Report regular contributor Geliya Pevzner-Delerins and art historian Maria Maramzina;
New Italian furniture maker Flexform;
The most interesting art auctions of March;
The inspiration behind the haute jewelry collections of Dior, Bulgari, Chopard and Berguet;
Gender fashion;
Architectural highlights of opera houses around the world;
A review of the annual watch exhibition in Basel;
Karen Ghazaryan launches a series of lectures on the evolution of luxury in the 20th century;
The Panerai Classic Yachts Challenge regatta;
The best female chefs around the world;
A review of spa resorts that nurture both body and soul;
A fragrance-themed photo shoot;
The new Lexus RX and much more.
The magazine went on sale March 1.