Robb Report Russia in April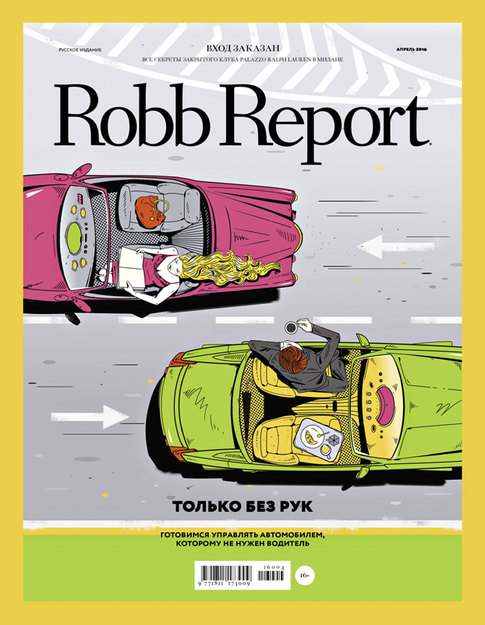 The April issue of Robb Report Russia focuses on two themes: motors and the male wardrobe. Inside, the magazine's experts take a look at the best new consumer cars, the most interesting concept cars and where you can learn to fly a plane. Also, spring additions to the male wardrobe and the secrets of the private Ralph Lauren club in Milan.
Also in this issue:
The great travels of the Louis Vuitton house;
Bulgari's SerpentiForm exhibition at the Roman palazzo;
The Grand Hotel Europe presidential suite;
A guide to auctions in April;
Driverless cars;
The best cast motorcycles for life and museums;
Art foundations of fashion houses, and much more.
The magazine went on sale March 29.