Cosmopolitan Shopping in June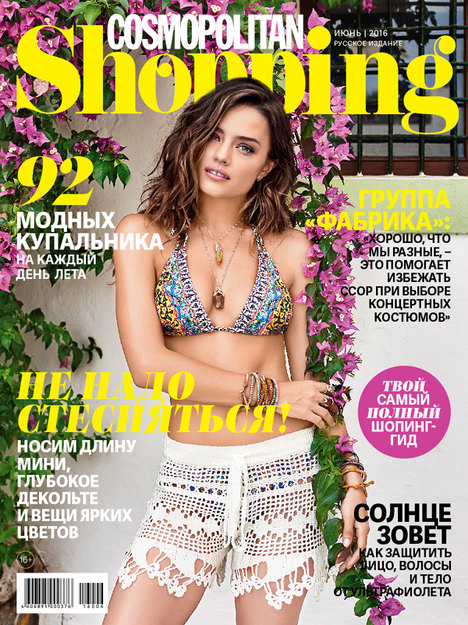 In the June issue of Cosmopolitan Shopping magazine, readers will find the best looks for summer, bikinis for every figure and advice on how to protect yourself from the sometimes-treacherous sun.
Also in this issue:
Pop group Fabrika talks about their career and how to spend an unforgettable summer;
A Flash of Orange: how the color orange is coming back into fashion;
Traveling to the seaside and choosing the best bikini to fit your figure and budget;
Ten top buys in June: from jumpers to extreme mini-shorts;
Dresses that are always in fashion: how long should it be and where to wear it;
How to protect yourself from head to toe this summer.
The issue went on sale May 24.