Robb Report Russia Issues Invitation to Russian Antiques Salon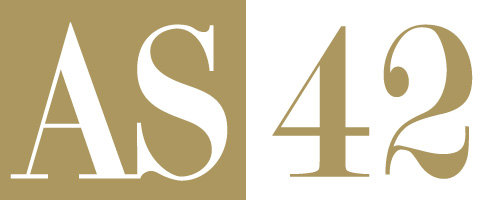 Following tradition, Robb Report Russia is a media partner of the 42nd Russian Antiques Salon that runs from March 25 through April 2 at the Central House of Artists, Moscow.
For the salon, leading galleries are presenting museum-quality works, including paintings by old masters, jewelry, important examples of icon art, Soviet-era and Oriental porcelain, canvases produced by the Russian school of realism, bronze works, and much more.
The Robb Report Russia logo appears on the press wall and invitations. Guests of the private launch of the exhibition received complimentary copies of the magazine.