Cosmopolitan Shopping Party in Pazolini Boutique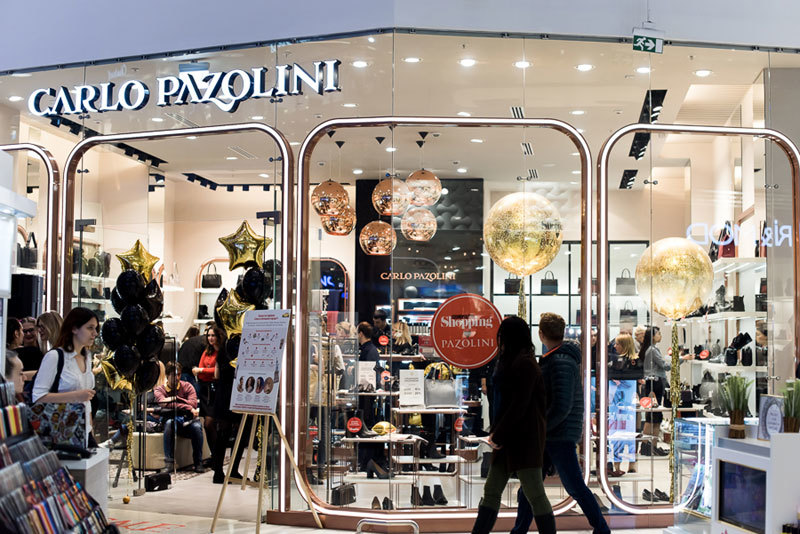 Cosmopolitan Shopping magazine and Pazolini shoes threw a "Sex in the City" themed party – Shoes and the City – on October 13 in the Pazolini boutique at the Aviapark shopping center.
Shoe lovers and trendsetters enjoyed refreshments, DJ music, a stylish photo zone, and much more at the event.
Guests were invited to take part in a mini-quiz to find out what character from "Sex and the City" they resembled, thereby discovering whether their personal qualities were similar to the characters of Carrie, Miranda, Charlotte, or Samantha from the series. Depending on their result, they could then follow the appropriate look from specially labeled shoes and accessories. Throughout the day, Brow & Go salon beauticians gave shoppers hairstyles and makeup in the style of the popular series' leading ladies.