Domashny Ochag Names Heroines of Our Time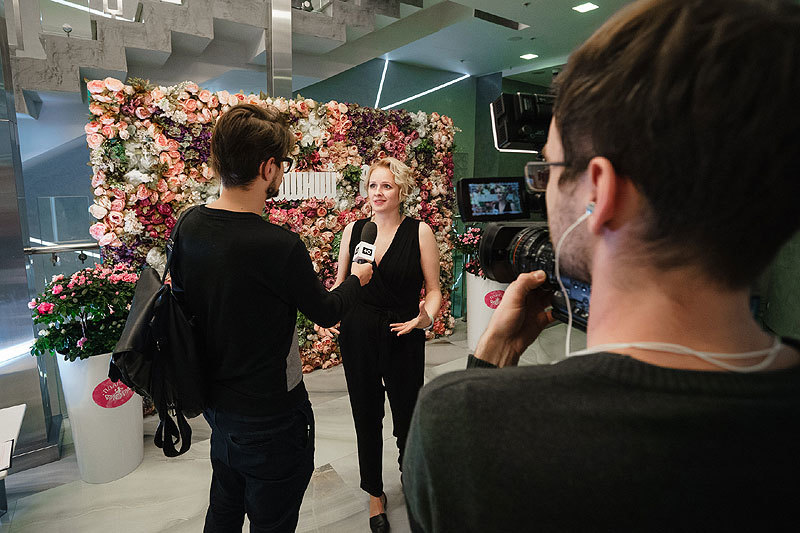 Domashny Ochag magazine awarded the winners of the Heroine of Our Time contest. The ceremony was held on October 31 on the new stage of the Moscow Theater under the direction of Oleg Tabakov.
For a whole year, readers shared stories with Domashny Ochag about their lives and loves, joys and successes, and difficulties and triumphs. An editorial jury selected the 12 most outstanding stories from among the submissions.
The magazine's friends and business partners were on hand to congratulate the heroines. Actress Irina Bezrukova, TV presenter Yulia Baranovskaya, screenwriter and director Avdotya Smirnova, TV presenter Tatiana Lazareva and others took to the stage to present the awards.
The magazine presented all the finalists with prizes that included a certificate, a statuette, a Nasonpearl watch, and a bouquet of flowers. Three of the 12 finalists also received additional prizes: a Edim Doma brand kitchen cabinet set, a family vacation from Anex Tour, and the chance to appear on the cover of Domashny Ochag.
The Atava Band, led by saxophonist Anton Boev, performed at the event, as did Chaika (Seagull) musical cast members Anastasia Stotskaya, Ivan Ozhogin, and others, who sang the songs from the show.
The magazine's group on the Odnoklassniki (Classmates.com) social network carried a live broadcast of the awards ceremony, and TV channels Yu, Pyatnitsa, Mir, and Mir 24 broadcast news clips about the ceremony.
Find a full report of the ceremony and video stories of the finalists on the Goohouse.ru website.