Nadezhda Karavaeva Appointed Chief Editor of Robb Report Site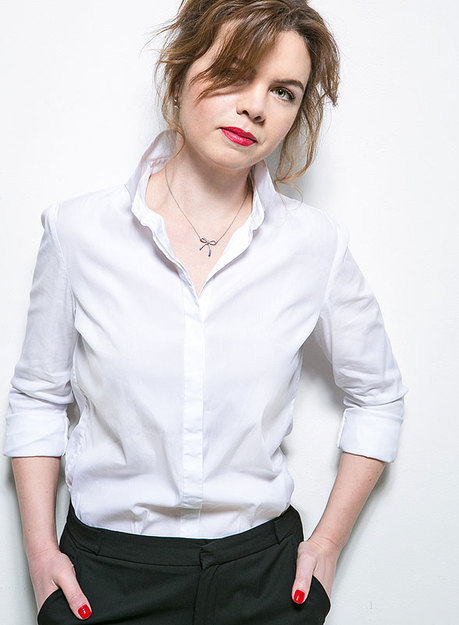 Nadezhda Karavaeva now heads the site for Robb Report Russia magazine. She is responsible for content and development of all the publication's digital platforms.
Ekaterina Krylova, Robb Report Russia publisher:
"Following a redesign in 2018, Robb Report Russia actively developed its website, focusing on fleshing out its columns and on social networks. Ms. Karavaeva will continue that effort, undertake the creation and promotion of site-specific content, and recruit new authors who speak in the language of the publication's readers. Ms. Karavaeva will not only develop the brand on the Instagram and Facebook social networks by increasing the number of subscribers, but will also work to form a Robb Report community or 'club.'"
Nadezhda Karavaeva, Robb Report website Editor-in-Chief:
"I worked as a news editor for Robb Report in 2006 and I am very happy to return to the magazine in this new capacity. Robb Report is a leader in the luxury lifestyle segment of the Russian magazine market and I am absolutely certain that that the brand has enormous potential for development in the network. I plan to realize this potential through the company's ambitious plans and with my own experience in traditional and digital media."
Nadezhda Karavaeva first joined Independent Media (IM) in 2005 after graduating from the Moscow State Linguistics University. In five years, she progressed from working as an assistant in the credit control department to serving as Editor-in-Chief of Prime Traveller, at that time part of the IM portfolio. Later, as a chief editor, she was responsible for the launch and development of the How to Spend lifestyle supplement on the Vedomosti newspaper website.