Andrey Zolotov Heads Robb Report Russia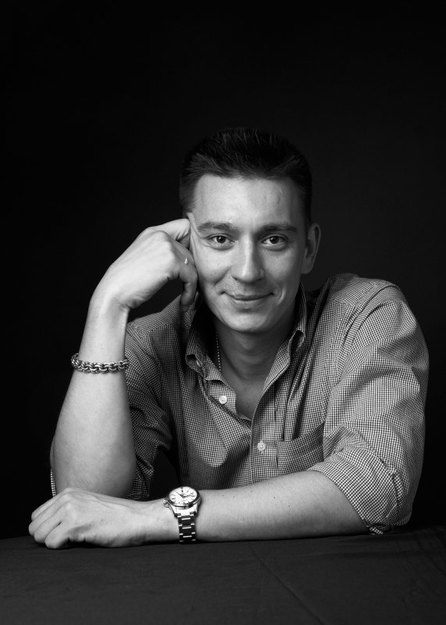 Andrey Zolotov has been named Editor-in-Chief of Robb Report Russia.
Robb Report Russia publisher Ekaterina Krylova:
"To be in demand from your audience, succeed on the business side of things, and maintain a high standard of product quality, you don't need much: just love what you do, be ambitious, and keep up with the times. Knowing Mr. Zolotov, I can say he has all these qualities. His task is to develop the digital and print versions of Robb Report, the magazine about luxury, by relying on a constant give-and-take with readers and creating an exclusive community around the brand."
Andrey Zolotov:
"I am truly happy to be joining the Robb Report team. My experience in cooperating with individuals on the Forbes list and knowing their philosophy of life, tastes, and needs will help elevate Robb Report to a new level. First, we will devote more attention to the electronic version of the publication and to social networks. We will strengthen the brand by bringing in experts from a range of fields."
Mr. Zolotov began his editorial career with Playboy in 2007. He then did stints with GQ and Men's Health before taking over at Forbes Life in 2016 to re-launch the print and digital versions of that publication. In less than three years at the helm, he managed to increase the number of issues the magazine released and to launch the Forbes Life Club events. In 2018, he also served as Forbes Editor-in-Chief.