Robb Report Russia in September: Time Will Tell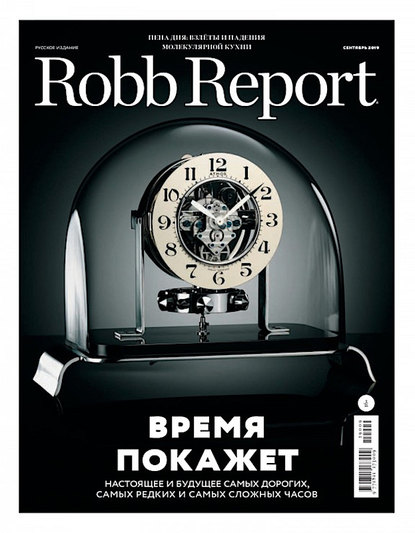 The September issue of Robb Report Russia is devoted to the latest developments in the timepiece industry.
In this issue:
seven unusually rare and hard to find models of watches;
the best watch innovations of recent years;
a survey of limited edition watches in the Haute Horlogerie category;
watch models to be featured at this year's Only Watch charitable auction;
what collectors of vintage watches should guard against.
Also, the reason why interest in molecular gastronomy remains high and a the program of the upcoming Cosmoscow exposition.