Cosmopolitan Threw Party in Spirit of Met Gala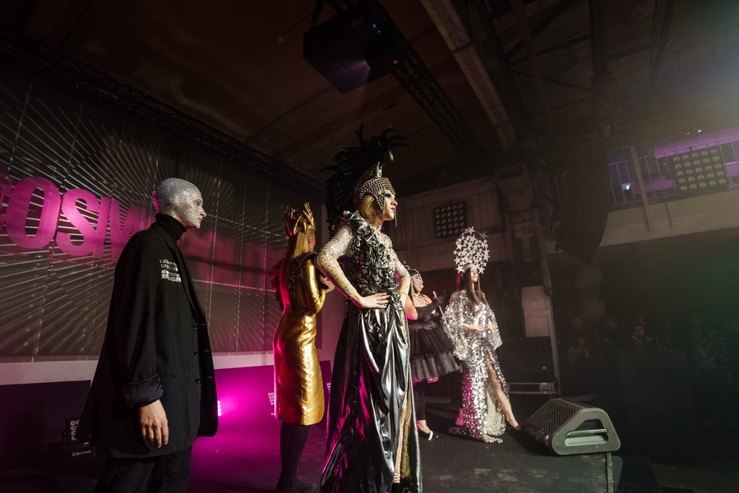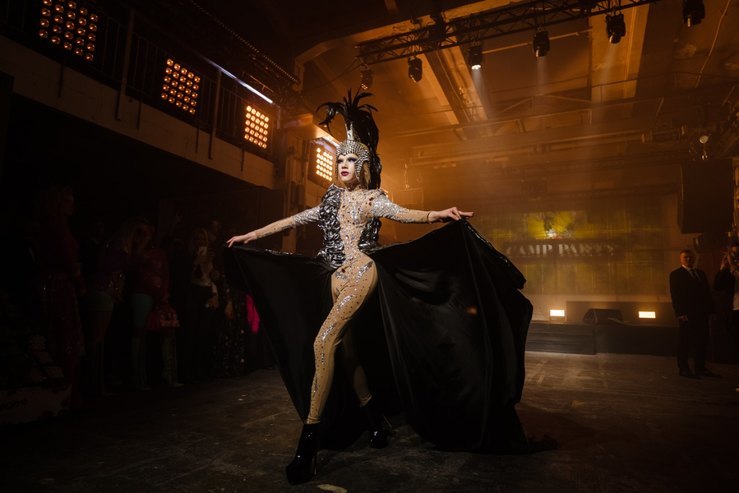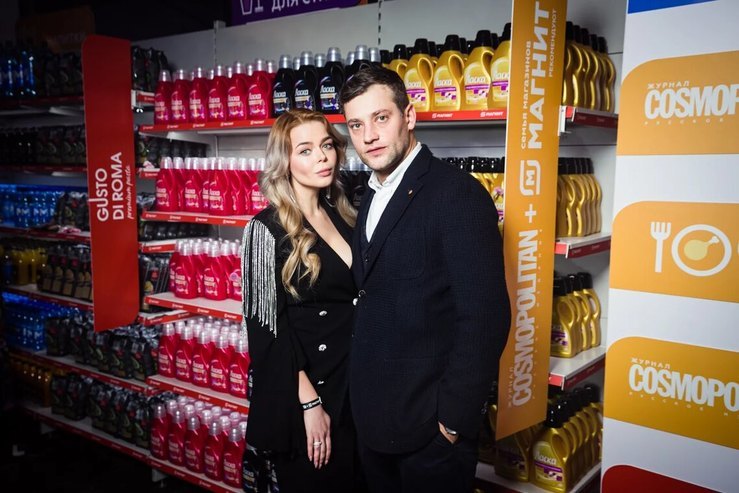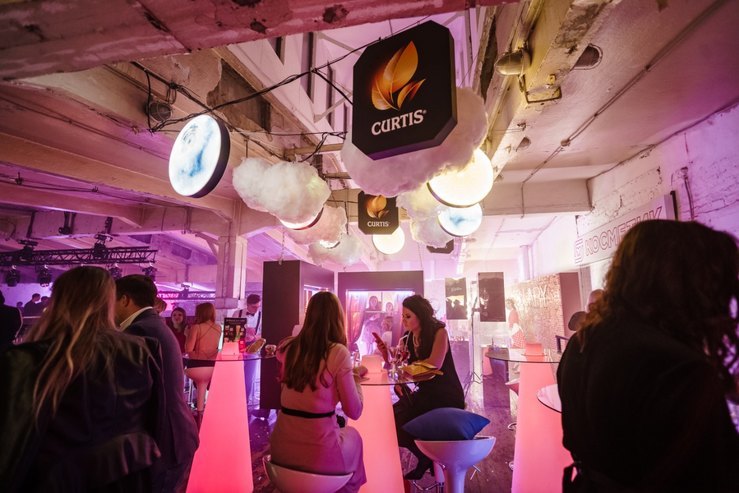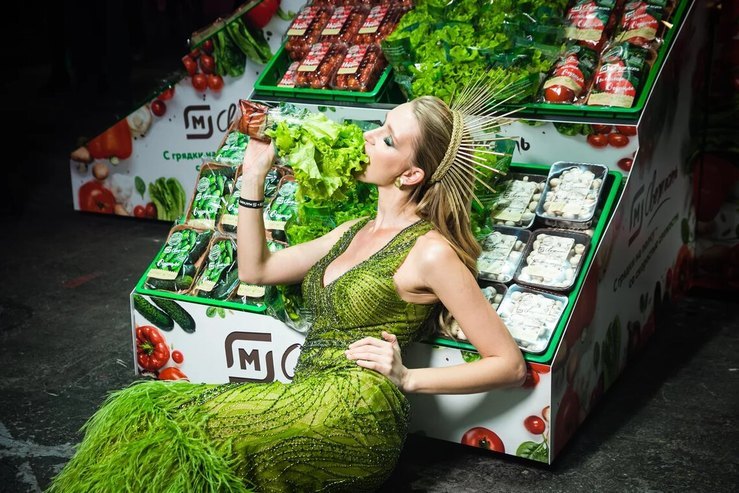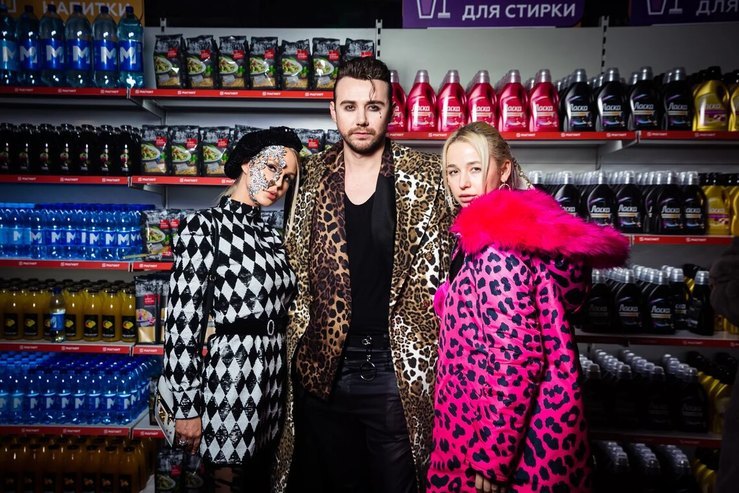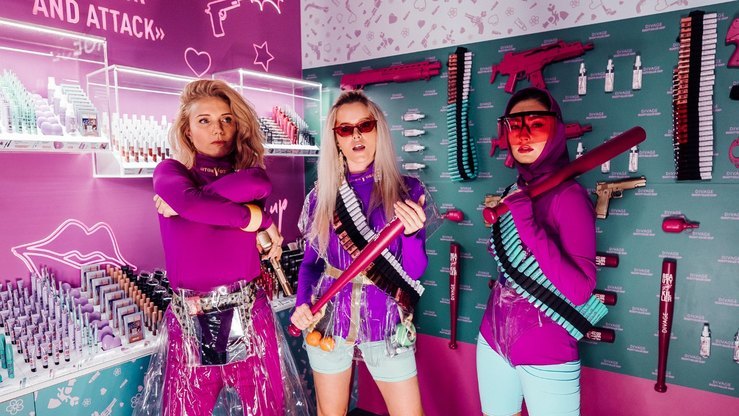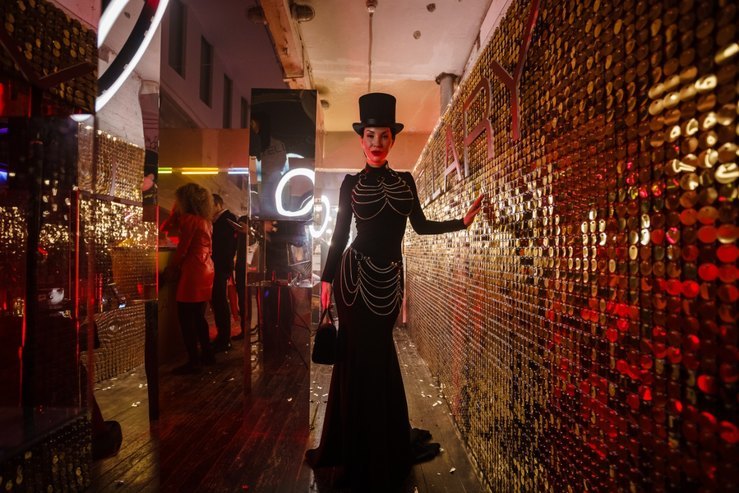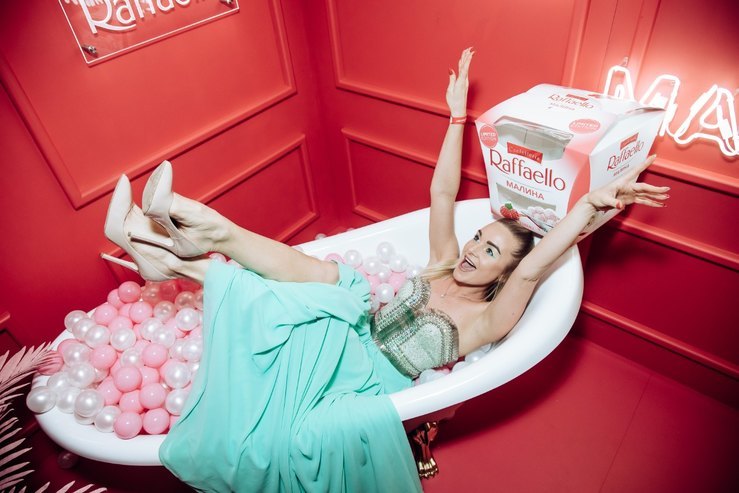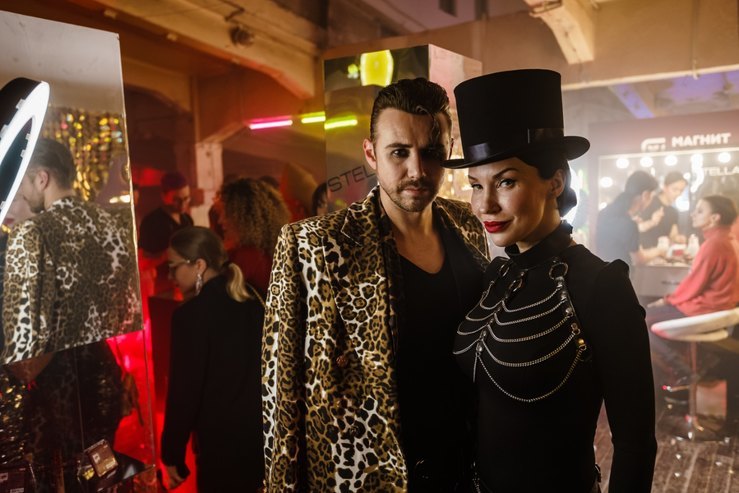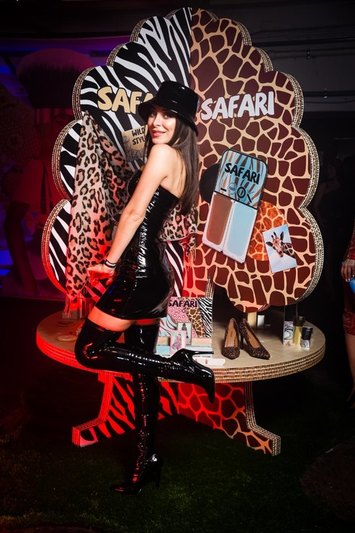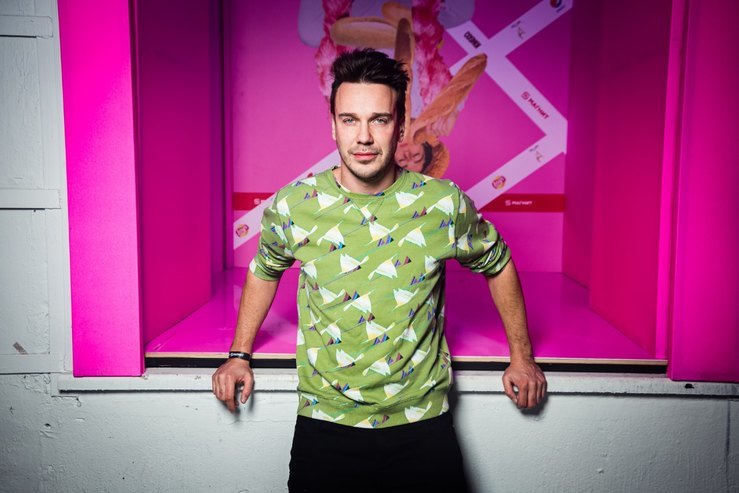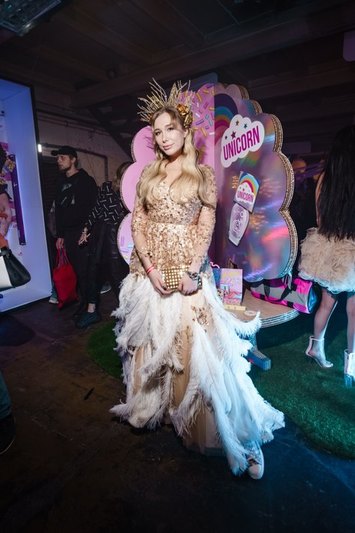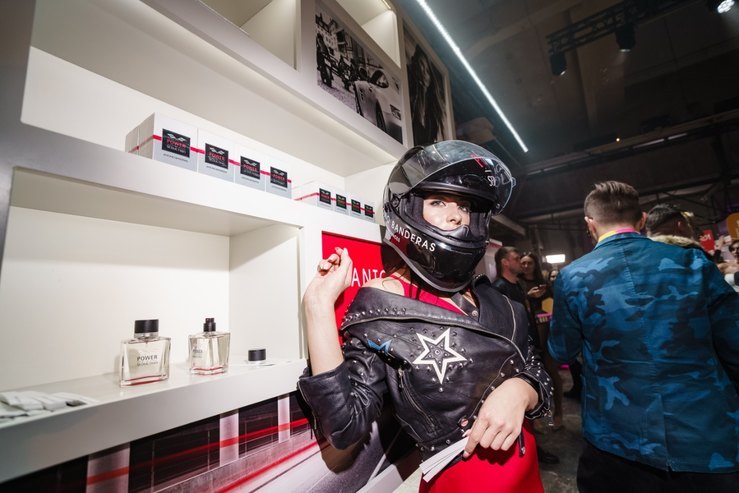 A most unusual celebration — the Cosmopolitan Camp Party — was held on December 6 at Artplay. One of the venue's halls was turned into a real Magnit supermarket for the duration of the event. Guests could take the goods on the shelves and racks home with them.
The party adopted the theme of a creative art rave with a dress code in the spirit of Met Gala 2019. Guests flaunted their abstract, vivid and unusual Camp-style costumes, and artist and costume designer Sergey Agasfer presented a show of original images.
Afterward, musicians Niletto, Malbek and Loboda performed for everyone. Guests posed for photos all evening in branded areas and visited booths offering food and drinks as well as the latest cosmetics and household products.
The list of celebrities attending the Cosmo party incuded Nyusha, Bella Potemkina, Alyona Vodonayeva, Maria Pogrebnyak, Yulia Zavyalova, Victoria Lopyreva, Oleg Ternova, Marina Ermoshkina, Karina Kross, Klava Koka, Anastasia Smirnova, Artyom King, Mikhail Zygar, Nola, Olga Yakubovich, Masha Tsigal, Alina Botanovna, Anton Pyaskorsky, Yulia Zuban and others.