Celebration Honors 2021 Best of the Best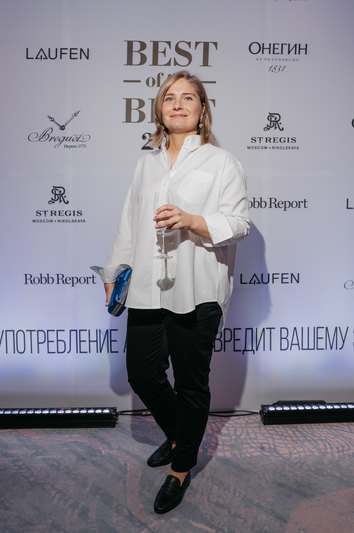 Наталия Ермашова (Hotel Astoria St. Petersburg)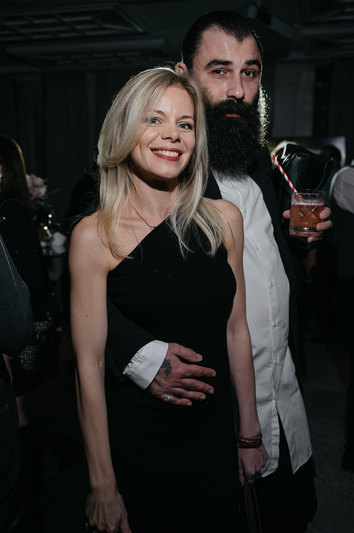 Тигран Давтян (режиссер) со спутницей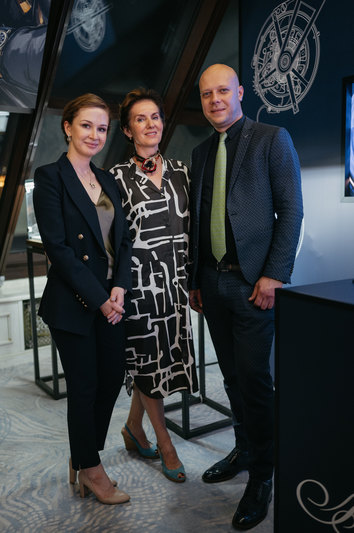 Мария Афонина (Breguet), Наталья Попова (Robb Report) и Василий Крессов (Breguet)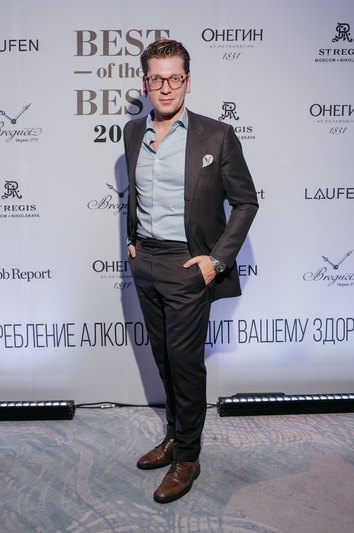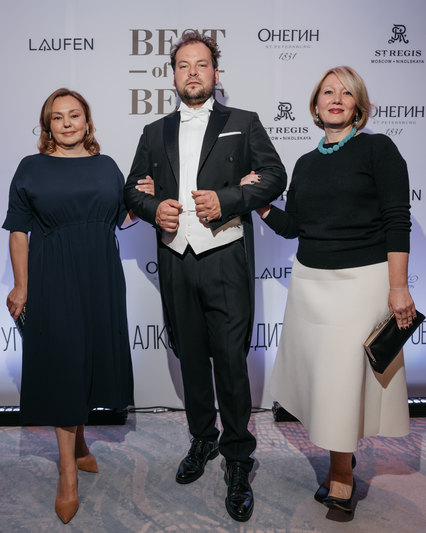 Наталья Веснина (Independent Media), Роман Демидов и Наталия Трынко (Jaguar, Land Rover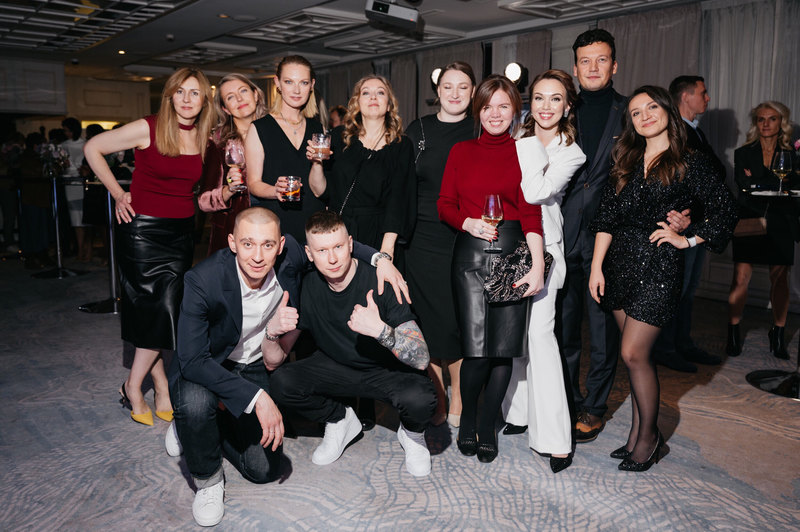 Robb Report held its traditional Luxury Summit & Cocktails at the St. Regis Moscow Nikolskaya. The event was timed to coincide with the release of the annual Best of the Best issue, with its list of the year's best luxury products and services. The Best of the Best Award is one of the most authoritative and important in the luxury market.
This year, not only luxury market players but also consumers – businesspeople, bloggers and TikTok headliners – attended the celebration.
Roman Demidov delivered the evening's opening remarks with the help of his distinct voice with its unique range and rare timbre. Next, Robb Report editor-in-chief Andrey Zolotov spoke with Elman (Elman Zeinalov), the founder of and a singer with the RAAVA Music label, as well as Yulia Gavrilina, a TikTok headliner, TV anchor and singer about how the young generation of successful Russians consumes luxury goods – what they dreamed of before achieving success, what they bought first and which brands they prefer.
The Swiss House of Breguet acted as partner to the event, presenting its iconic watch models.
At the end of the evening, the guests listened to a performance by ASET (Aset Samrailova) while the ONEGIN brand – the first in-house brand of the Simple company – uplifted the mood of everyone present.
Independent Media in Telegram: all the media news in one place. Join us!